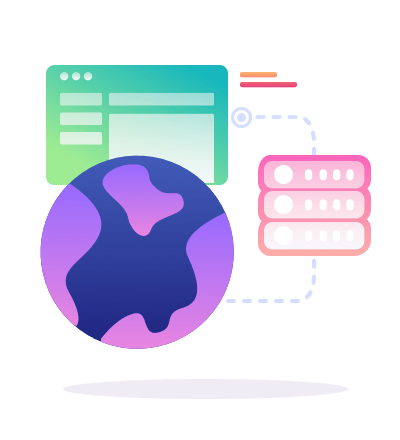 CRM Services
What is CRM?
CRM stand for Customer Relationship Management, It is software which helps organization for interacting, managing their potential customer and existing customer. CRM provides a 360-degree view of customers and business.
CRM basically consist of main 3 modules, sales, marketing & services, it making easy for Sales, Marketing and Customer Service departments to discover key information that will help you grow, retain and delight your customers.
How CRM Help to Business?
It helps to understand needs of the customers
Engaging your customers
It helps to improve customer satisfaction
It helps to increase sales
Automate the business workflow
Sales
CRM will help to improve sales and grow your business, identify need of your lead and send personalized quotes, it increase lead conversion rates.
Marketing
CRM campaign module will help to create engaging campaigns to send marketing content and automate marketing tasks.
Support
Support is the key to retain the customer, Case Management modules and portal allows customer to successfully manage issues. Manage all communication within the case.
Activity Management
Record and automate key touch points with your customers with our Calls, Meetings, Tasks and Notes modules. Our personal and shared calendars allow your users to keep track of their day to day and never miss a client appointment!
Dashboard
Keep eye on business data which are important through graphical report at glance.
Workflow
Workflow allows automating key action based on condition as per business requirement, E.g. To setup auto SMS/Email reminder for meeting, scheduled call and tasks which will help your team to organize their data and free your teams of time-consuming admin tasks.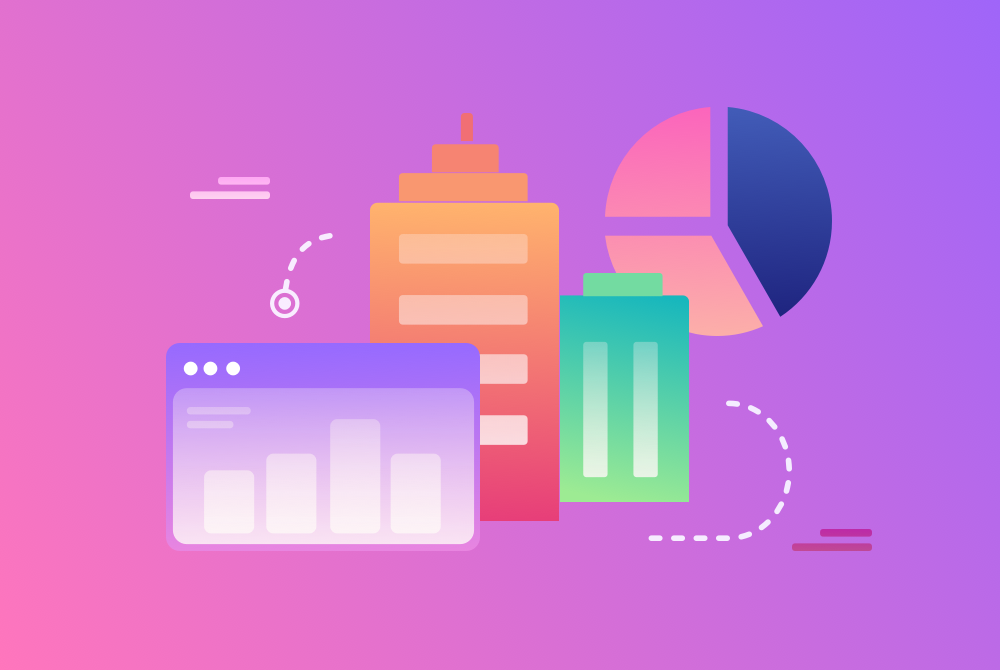 This website achieved Google ranking in four months: Ranks #1-#3 for keyword "Opertray"
12
Websites for TOP 500 companies
17
Complex intranets for corporations
97
Popular Facebook applications
74
E-mail marketing strategies
36
Experienced Web Development Ninjas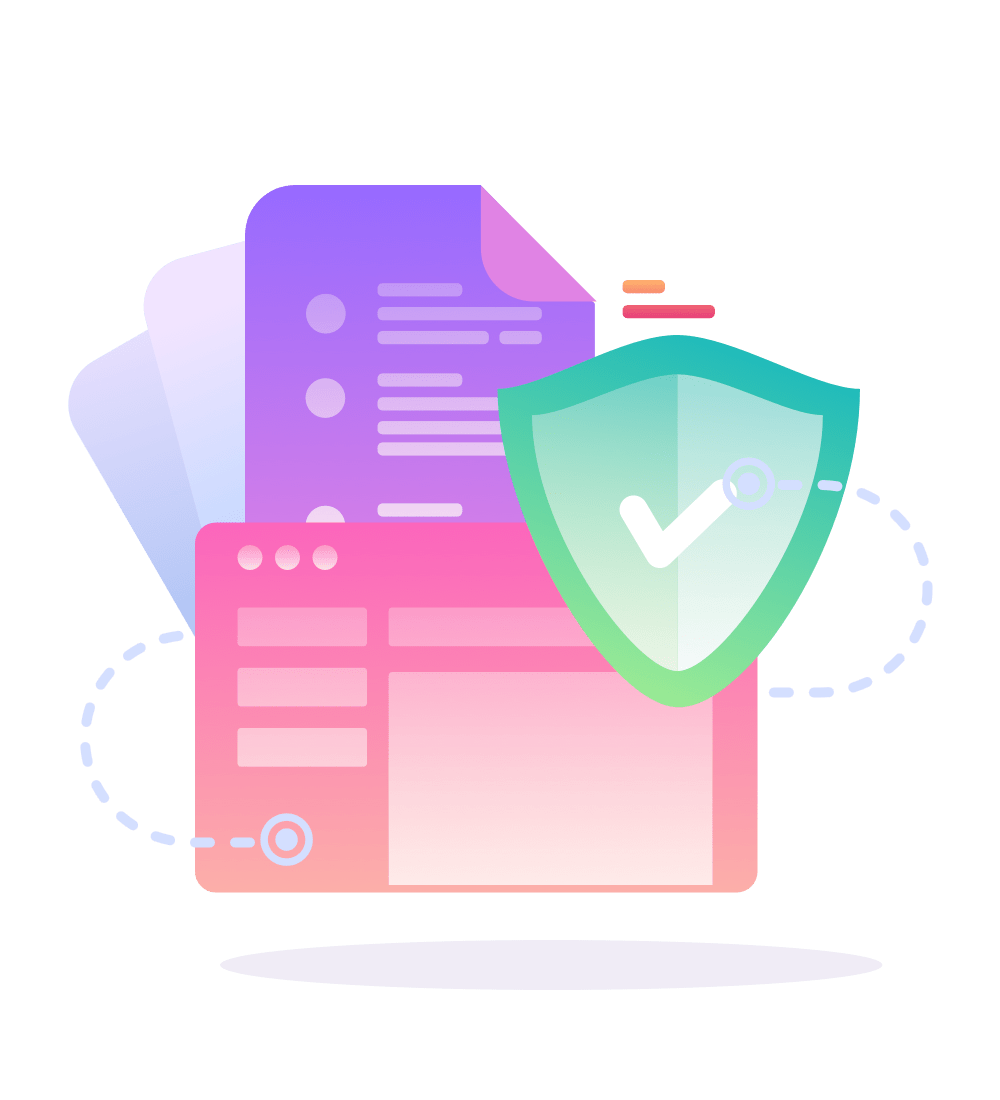 Cross-platform and responsive web development
We provide rigorous testing for all major device types as well as browsers and operating systems before we launch your new website and sign-off the project. Testing is performed both as a user and as an administrator to ensure your site is modern and responsive.
Secured testing environment for your web project
We use complex content gathering tools that allow visualizing content in terms of site architecture, to which we'll make changes within your team before it goes live. Also, you have access to a secured staging or testing environment of your site which is hosted on our servers during the process of your creation.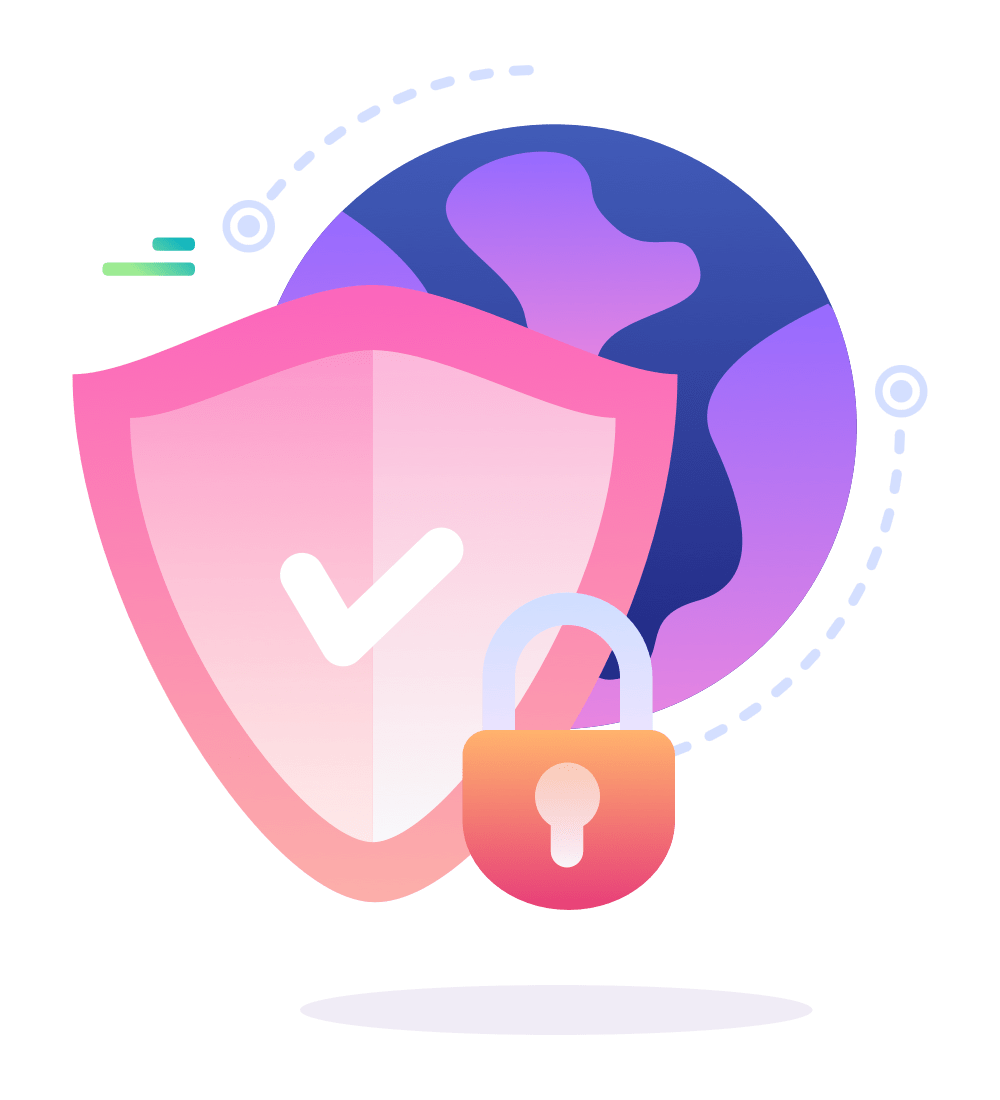 GROW TRAFFIC & INCREASE REVENUE
Tell us about your project
Let us help you get your business online and grow it with passion
Harness the full power of open-source frameworks, contact us and get a bespoke content-manageable website that suits exactly your needs and requirements.
"We've looked at a lot of SEO solutions but these guys were always the clear favorite. They have the right strategy and they've been awesome to work with." Irene Warner
CEO & Founder
"We have a constant flow of new leads thanks to this amazing SEO company. They gave us all the tools to convert leads into customers." Jeffery Polk
CEO & Founder
"This incredible team managed to not only get us top positions on Google for all of our top keywords, but they kept us there, as well! I would highly recommend this company to anyone." Gabriel Townsend
Quality Realty Service